About Us
Lowman Law Firm is a team of personal and caring attorneys and staff, trained and experienced in handling significant personal injury and wrongful death cases throughout Florida. Our personal injury attorneys offer free and comprehensive case consultations on all personal injury matters and accept cases on a contingency fee basis which means our clients pay nothing in fees or costs unless we win. Our personal commitment to our clients is to provide compassion, guidance, and results! At Lowman Law Firm, you are not a case number, you are our client.
Our Full Attention
Our team focused approach to your case allows you the opportunity to meet in person with us, call, email, sign and upload documents online, and even text us at any time and from the convenience of your cell phone.
Direct Access
You meet with an attorney. Most attorneys send a private investigator to meet with you. Unlike other statewide firms of similar size and national firms, our attorneys meet with every new client and remain engaged in the case from beginning to end.
Our Experience
Our personal injury attorneys have over a combined 65 years of legal experience handling thousands of personal injury cases. Our attorneys will be there personally to guide you through this unfamiliar process. Additionally, our competent staff of over 20 is there to assist us in getting the best result possible for your case.
Serving Clients Throughout Central Florida
Our law firm has the capability of State Wide Representation. We have handled personal injury cases in 34 Florida Counties as well as many other states.
What Sets Us Apart
Using our combined knowledge and experience, our hometown legal team is committed to getting you the best possible results for your personal injury matter.
3

,

000

+ Cases

Handled Since 2012
$
140

Million +

Recovered Since 2012
$
3
,0
25
,
000
Motorcycle Accident Recovery
$
2
,
175
,
000
Auto Accident Recovery
Our Amazing Team
Our law firm is large enough and capable enough to take on any insurance company no matter what the size. Visit our Results page to see some of our success stories.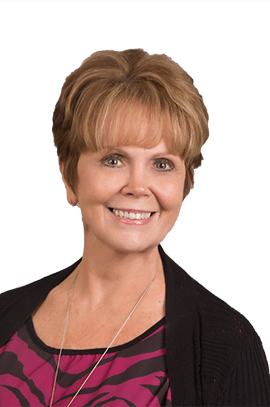 Wanda Sharpe
Case Manager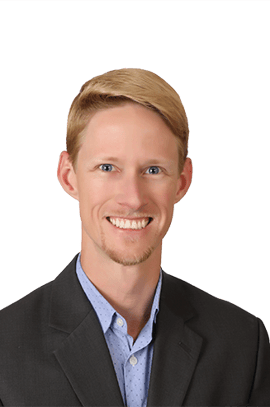 Joe Hill
Case Manager

Elise Nowlan
Accounting

Tiffany Prowant
Case Manager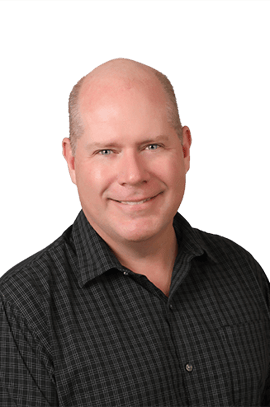 Paul Nowlan
Case Manager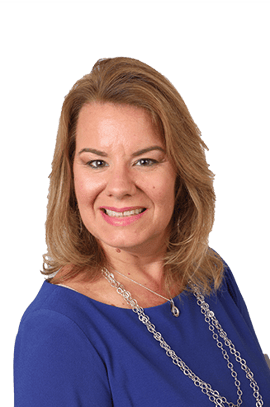 Michele Petrosky, BSLS, JD and LLM
Case Manager

Kelly Smith
Office Manager

Eric Vitola
Case Manager

Michelle Johnson
Paralegal

Justine Cuevas
Case Manager/Disability Advocate
Jordan Worth
Case Manager
Stephanie Beck
Accounting
Scott Whitworth
Case Manager
Amanda Kraft
Legal Assistant
Jessie Capone
Receptionist
Taylin Doherty
Legal Assistant
Kaitlynn Clayton
Case Manager
Brittney Forcino
Marketing Director
Kayla Belmonte
Case Manager